About Veronica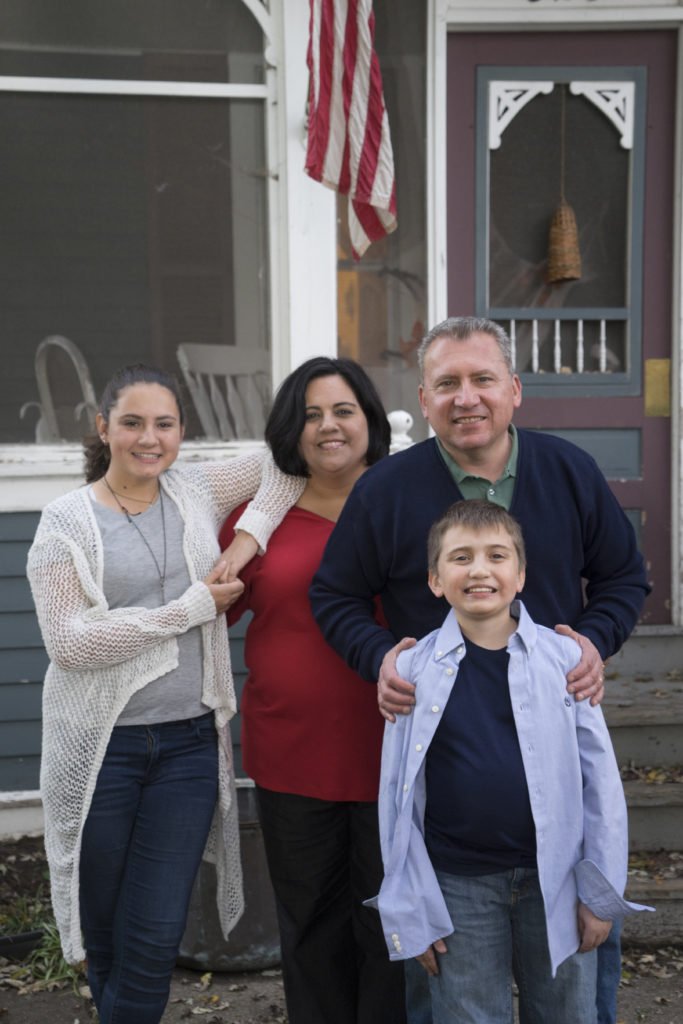 Born in Milwaukee, Wisconsin shortly after their parents and siblings emigrated to the U.S. from Chile, Veronica and her twin sister completed their close knit family of seven.  The family then moved to the Chicago area and settled in Addison, IL, where Veronica was raised and attended public schools.  Veronica earned a Bachelor of Arts degree in communications from Monmouth College, and later earned her EMT-Paramedic certificate from Central DuPage Hospital.  After switching from advertising to paramedic work, Veronica eventually moved into the field of association management where she has served non-profit medical associations and foundations for over 20 years.  Veronica is currently managing programs and grants for the Foundation for Anesthesia Education and Research (FAER) in Schaumburg, IL.
Having lived in Elgin, IL for 21 years, Veronica has been active in a variety of organizations in the community, including PADS (Public Access to Deliver Shelter), LULAC (League of United Latin American Citizens), ABODE (Admirers of Beautiful Old Dwellings of Elgin), Elgin Hispanic Network, Speak Out Against Prejudice (SOAP), Channing Memorial Elementary PTO, and School District U-46's CAC (Citizens Advisory Council) and Hispanic Parent Leadership Institute (HPLI).
Veronica and her husband Michael have been married for almost 20 years and have two children.  It is through Veronica's experiences advocating for the unique needs of her children, as well as those at Channing Elementary, that she began to take a keen interest in the U-46 School Board and was first elected to the Board in 2013.